HiFiMAN Sundara erstatter den ekstremt populære HE-400i og er oppgradert på alle punkter.
The Sundara Hifiman offers many benefits with its lightweight diaphragm, 94dB efficiency and 37 Ohm impedance for a wide range of use for nomadic or sedentary High Fidelity listening. Here is the top of the range helmet ideal in all situations.
Mimic but never equal
The Hifiman Sundara headphone replaces the old HE400 series improving all the criteria that have made the success of the famous isoplanar headphone bringing a large number of exceptional innovations.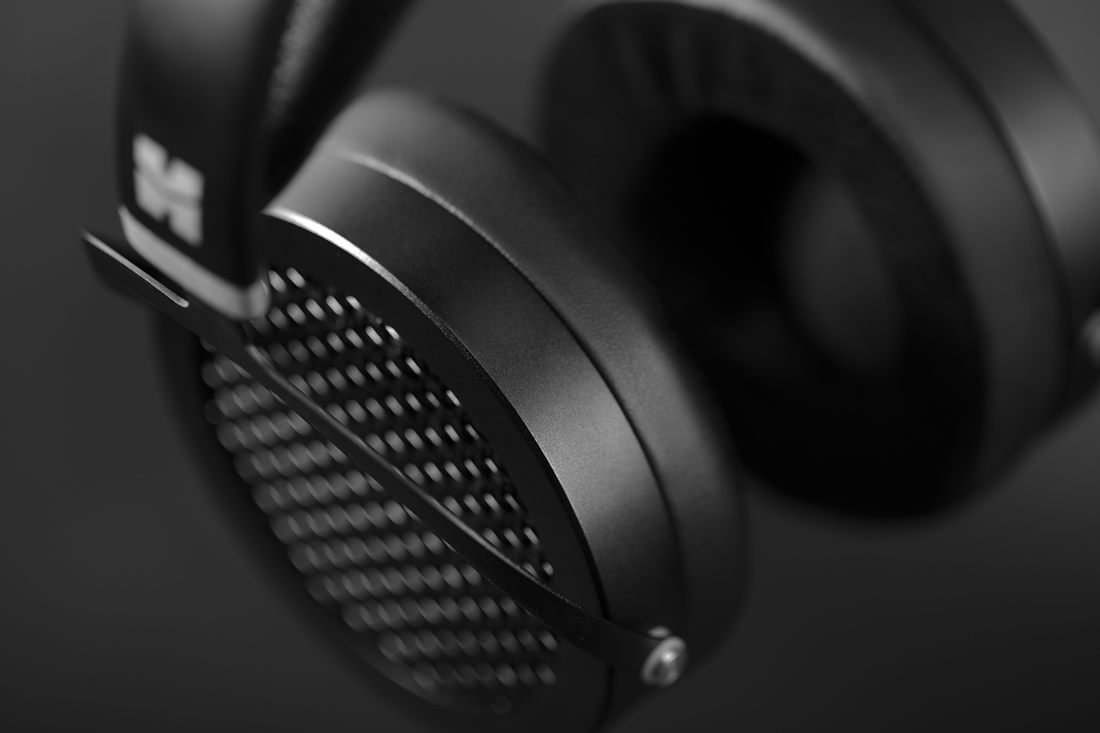 80% Diaphragm lighter than the old HE400I
The new Hifiman Sundara headphone has mylar 80% diaphragm thinner than its predecessor HE400I. This technical feat allows an increase in bandwidth beyond the audible spectrum (6hz to 76 000hz) allowing a range of bandwidth to reveal the last octaves of your favorite recordings. the slightest fundamental inflections are thus translated in completeness revealing a profusion of details making the very essence of the music.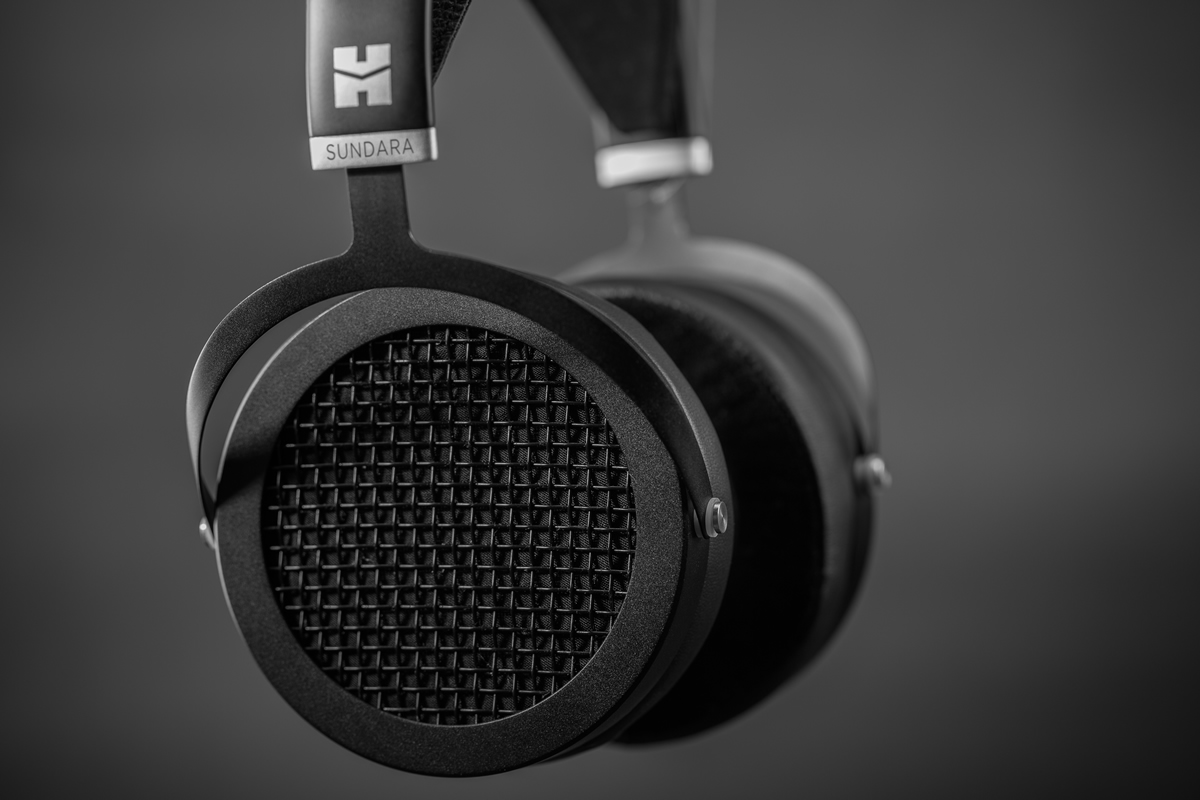 New design, New performance
A real progression is not so much audio as visual. Hifiman start with a blank page and today offering a headphone with an irreproachable finish comparable qith the tenors on the market. The Hifiman Sundara is now coated with aluminum on its ear cups with a fully redesigned headband offering a delicate pressure on your ears without oppression or tiredness.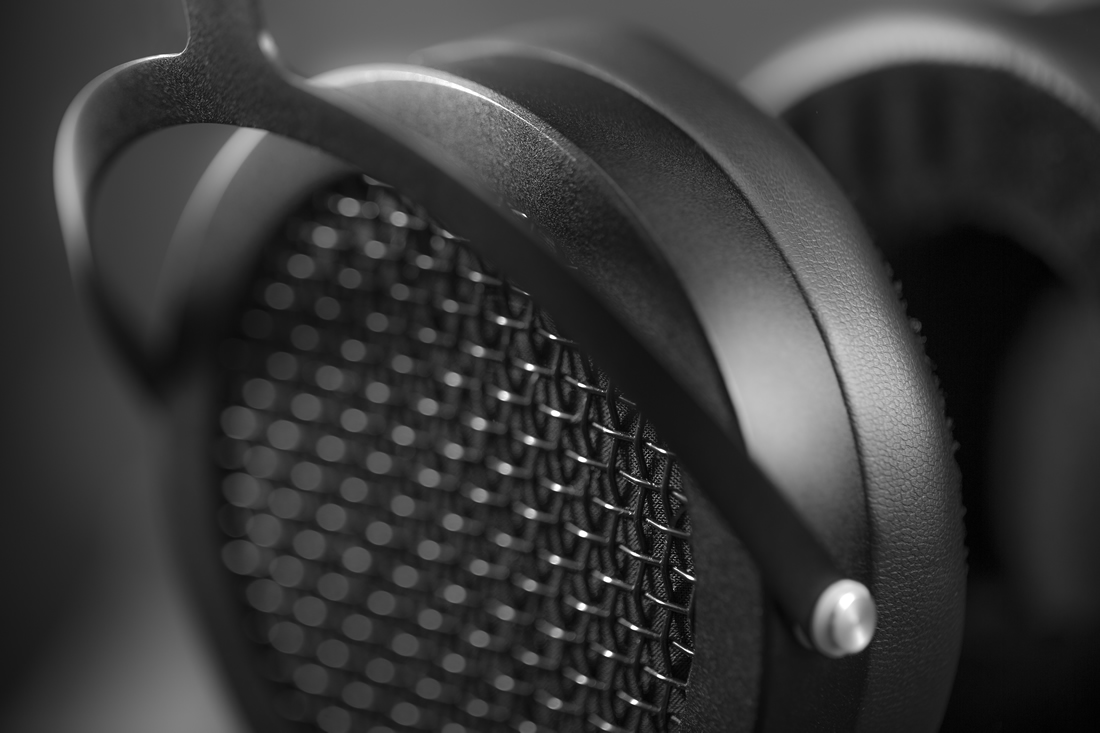 Unique vision for all users
With great innovations and always a comfortable performance for all styles of music, the Sundara headphones offer a perfect combination of sedentary and nomad use with a low impedance allowing its use even when traveling with the best Digital Player DAP on the market.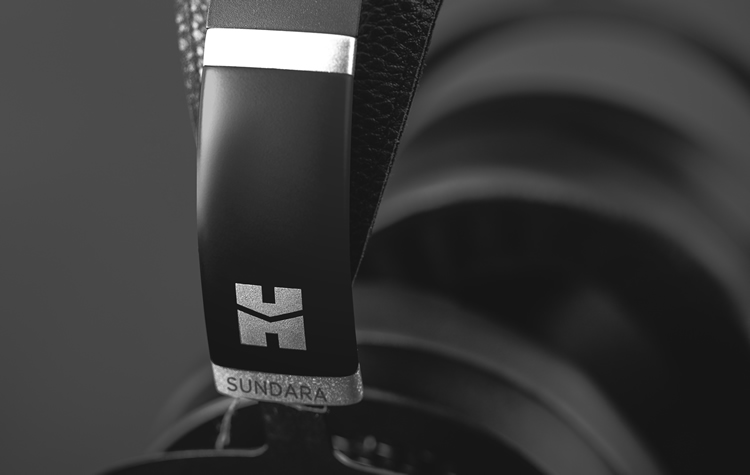 Spesifikasjoner
Type Circum Aural
Technology Open Planar magnetic ( isodynamic, Othoplanar )
Arceau Aluminium
Impedance 37 Ohm
Sensibility 94dB
Frequency Response 6Hz à 75000Hz
Weight 372g
Color Black